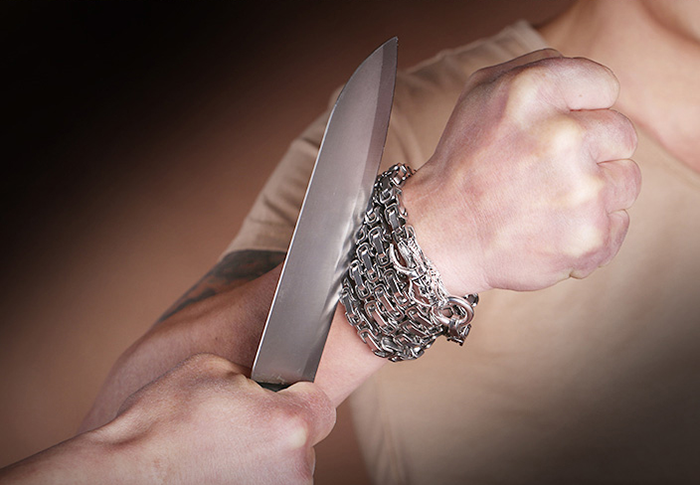 Outdoor equipment steel self-defence hand bracelet chain, EDC whip necklace waist chain, powerful and cool stylish, the self-defense weapons can be carried anywhere.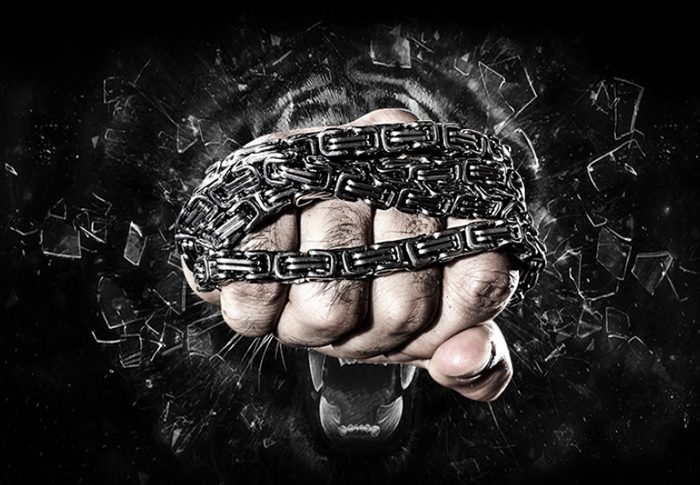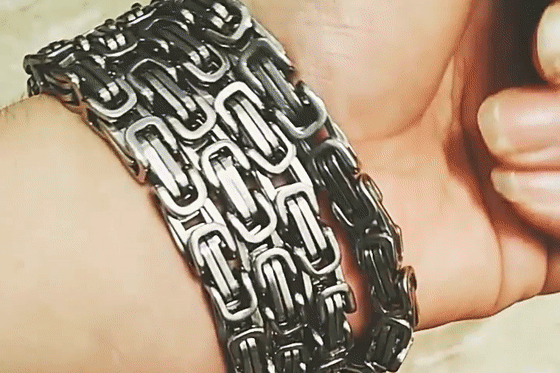 Self-Defense Chain
Self-defense chain can break zip top can. The power is enough to deter the intruder, powerful and very cool, can be used as self-defense whip, hand bracelet, waist chain, necklace, car decoration.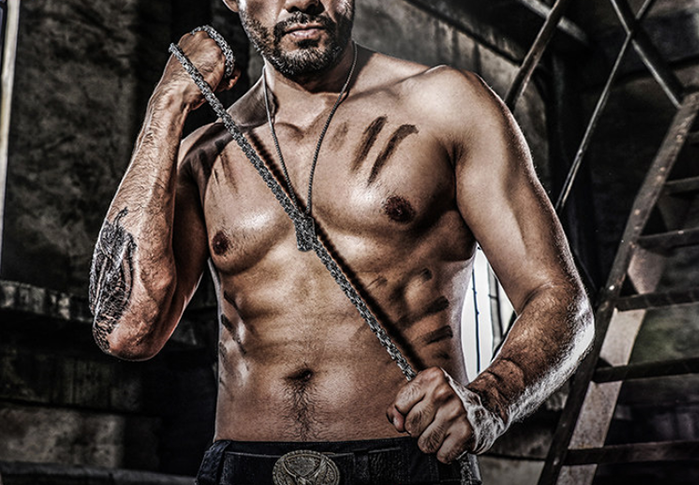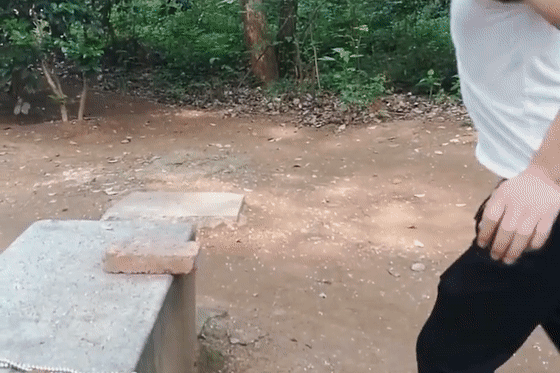 Indestructible
It's nearly indestructible and can support up to 200-pounds of body weight. It can also be used in self-defense as a chain whip or brass knuckles if needed.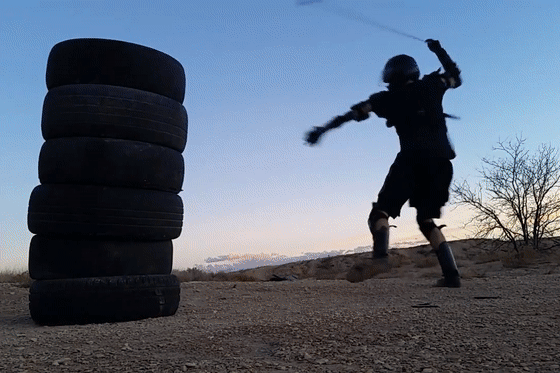 High Quality
Made of stainless steel, non magnetic, corrosion resistance, resistance to aggresive enviorments (acid, selaci, ect.), keep glossy for lifetime and no harmful to humans.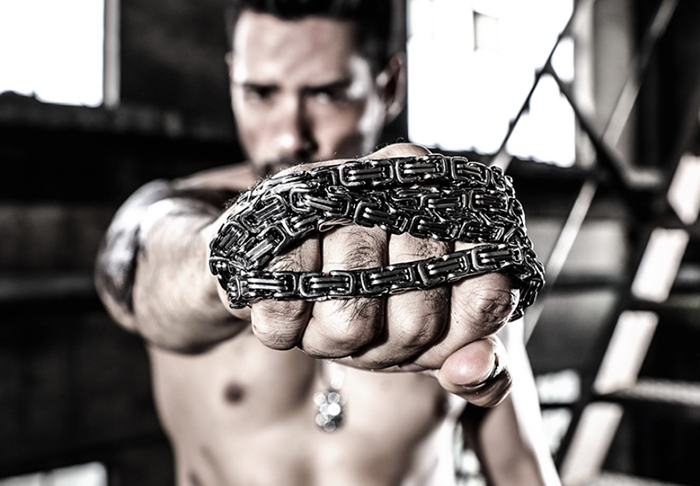 Amulet Chain
It has a dragon head that can be used as an amulet. It can bring good luck to you. The length is easily adjusted by a nose pliers, can be worn anywhere.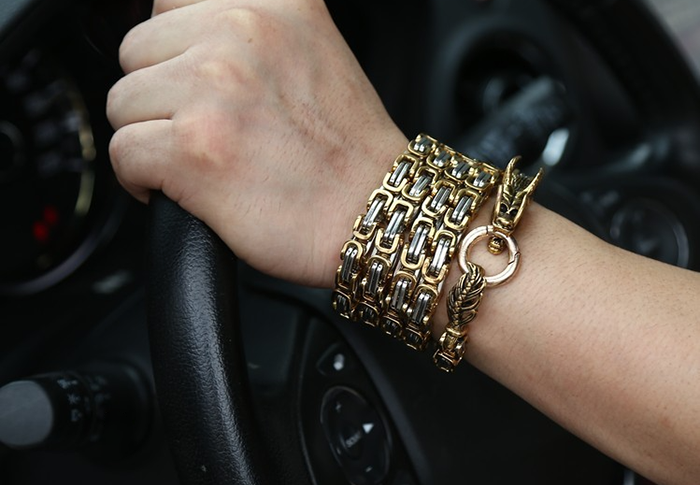 Gift choice
A wonderful gift for yourself, your lovers, friends, family or others people dear to you on birthday, Christmas, dating, graduation, engagement, valentine's day and any special dates to you.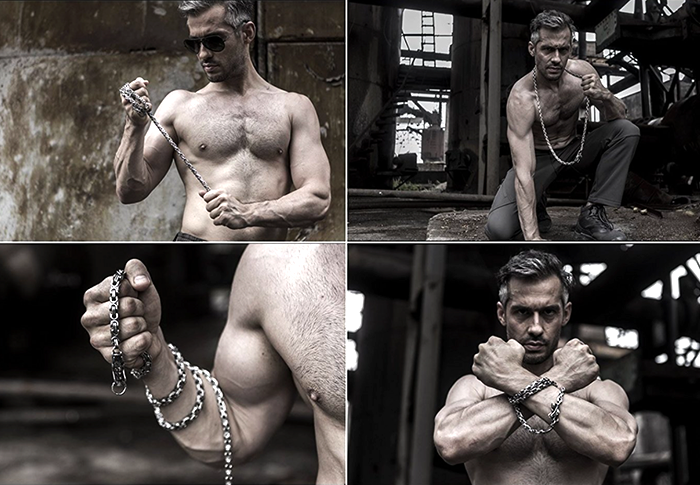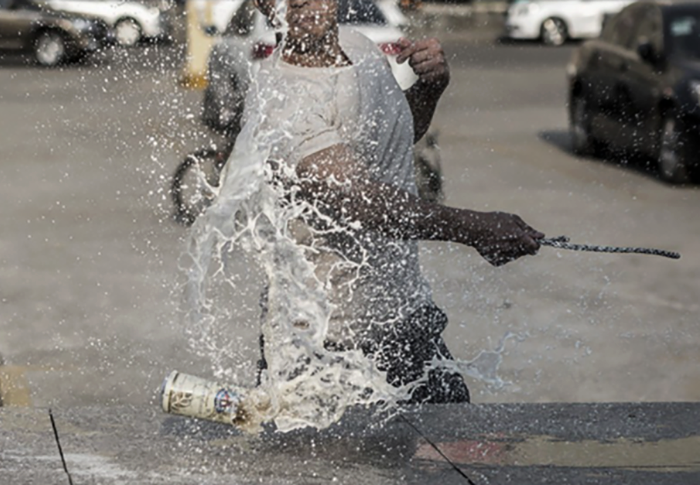 Specifications
Product name: keel titanium steel
Length:101 cm/39.7inch
Weight: 300 g
Diameter: 8 mm
Faucet material: pure copper
Dragon tail material: pure copper
Chain material: titanium steel
Product features: can be disassembled freely lengthened or reduced
Product features: tactical defense, bracelet, necklace, waist chain, car pendant
Package include:
1 x Self defense chain
1 x 6 cm standby chain
1x Gift Box